2021.3.10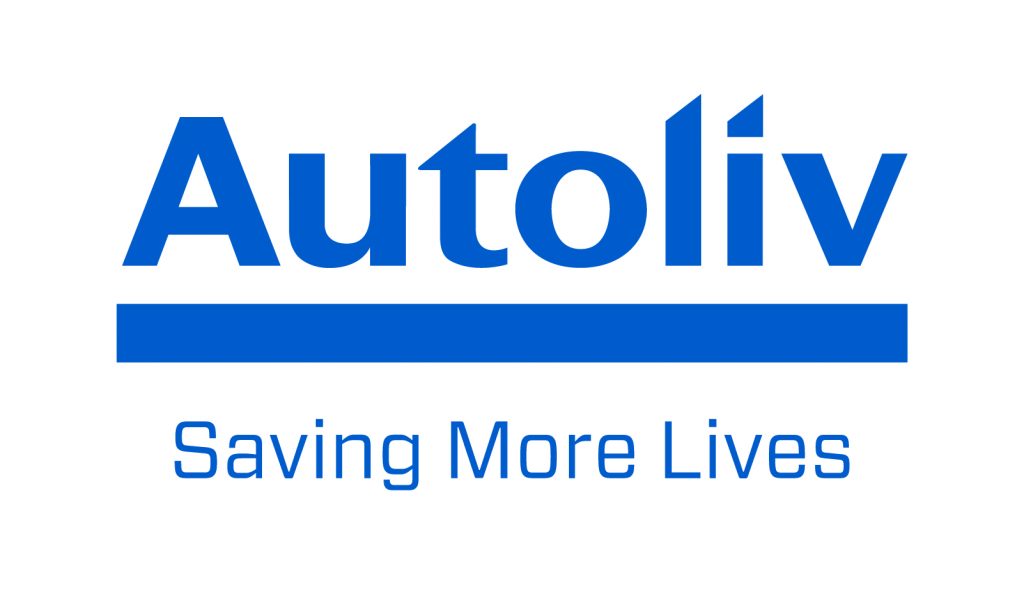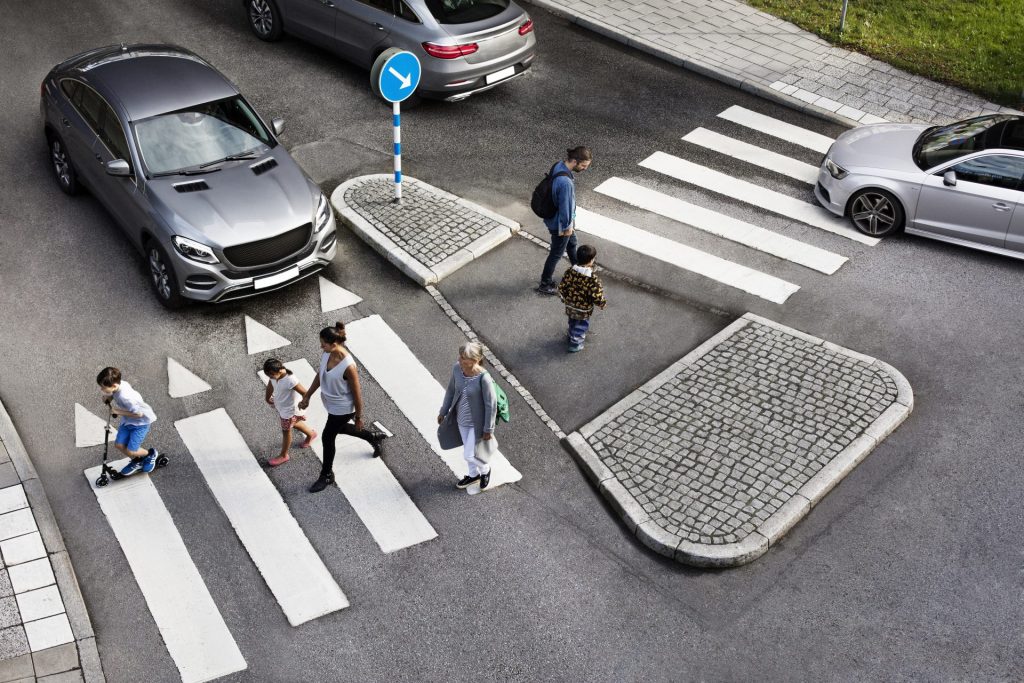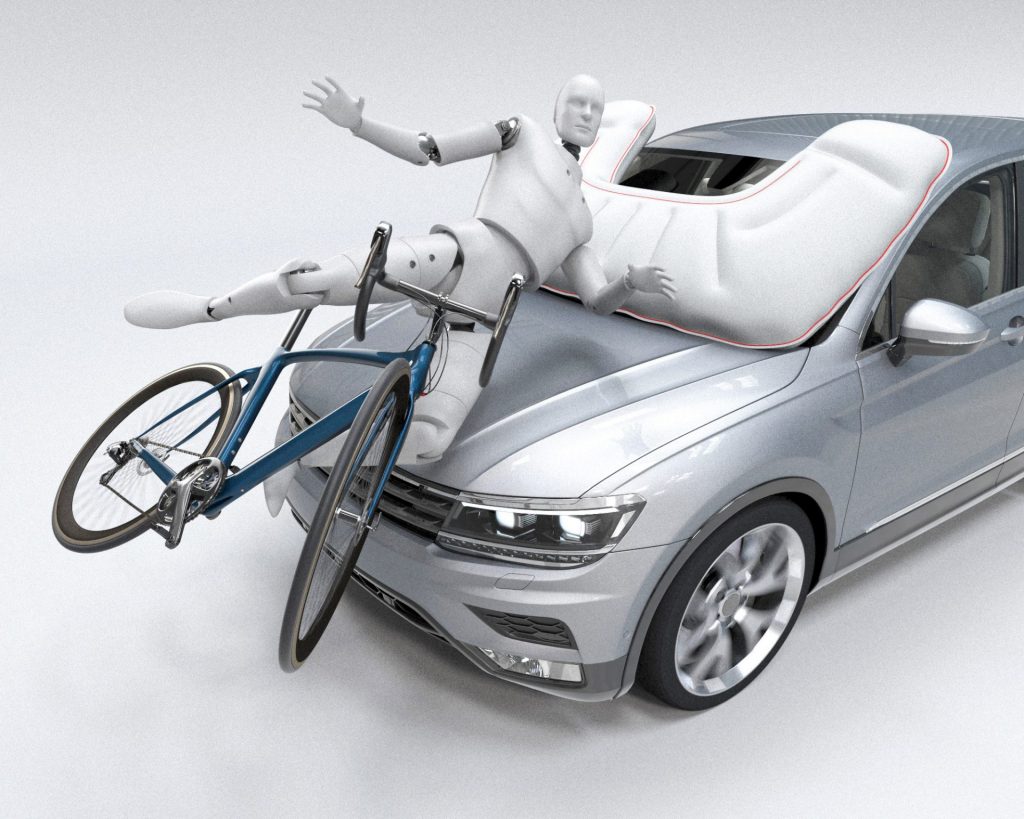 Please briefly introduce your company.
Autoliv is the worldwide leader in automotive safety, with headquarters in Stockholm, Sweden. We develop, manufacture and market automotive safety systems, such as airbags, seatbelts and steering wheels. Our products are sold to all leading car manufacturers worldwide.
Our vision is "Saving More Lives". When a traffic accident occurs, our products have a few milliseconds to prove themselves, saving the lives of drivers, passengers and pedestrians. Our employees are passionate to realize our vision. Actually, our products are saving over 30,000 lives each year and prevent ten times as many severe injuries.
Please explain your reason for choosing Tsukuba, Ibaraki Prefecture.
Before we opened our new Technical Center in Tsukuba in early 2019, we were struggling with regards to engineering resources. Our engineering team was extremely busy due to our increasing market share and the severe development requirements for new technologies. We were trying to hire engineers very actively. However, due to engineering labor shortage in Japan, it was quite difficult to meet our hiring needs. If our engineering resource shortage continued, we predicted that it might cause serious problems with our customer relationships and satisfaction.
So we decided to open a new technical center, both to increase our engineering capacity as well as to improve our attractiveness to engineers. Finally, we found an ideal location close to Tsukuba station and opened our Japan Technical Center Tsukuba for our airbag and seatbelt engineering.
What advantages did you benefit from after establishing a new base in Ibaraki Prefecture?
Japan Technical Center Tsukuba is an ideal location because, first of all, it is only 2 minutes' walk from Tsukuba Station, and a very reasonable distance from Tokyo, Chiba, or Saitama. Also, this gives us a big advantage in hiring as Tsukuba has a very strong reputation and a lot of engineers, researchers and students are living in the area, or willing to travel and work here.
Please tell us about your company's future prospects.
The mobility, including automobiles, has been changing drastically due to various technological innovations such as autonomous driving.
As our company is required to develop and manufacture new safety products for future mobility by utilizing our current leading knowledge of passive safety, we strive to proceed such advanced development projects with both external and internal stakeholders in Japan.
Please give a message to foreign companies considering operating Ibaraki Prefecture.
Tsukuba is known as the location of the Tsukuba Science City, I think this is one of the most ideal locations for foreign companies, especially for companies who are strong in technology or engineering, like Autoliv.
Recently as work-style reforms are accelerating, respecting each employee's work-life balance has become one of the most important requirements to be competitive in the hiring market. In Tsukuba you can find rich nature with many large parks, and living arrangements are very comfortable thanks to quiet, calm and safe neighborhoods. Also, it is very foreigner-friendly, if you plan to have foreign staff.
For Autoliv, Tsukuba is the ideal location for us to focus on our vision of "Saving More Lives".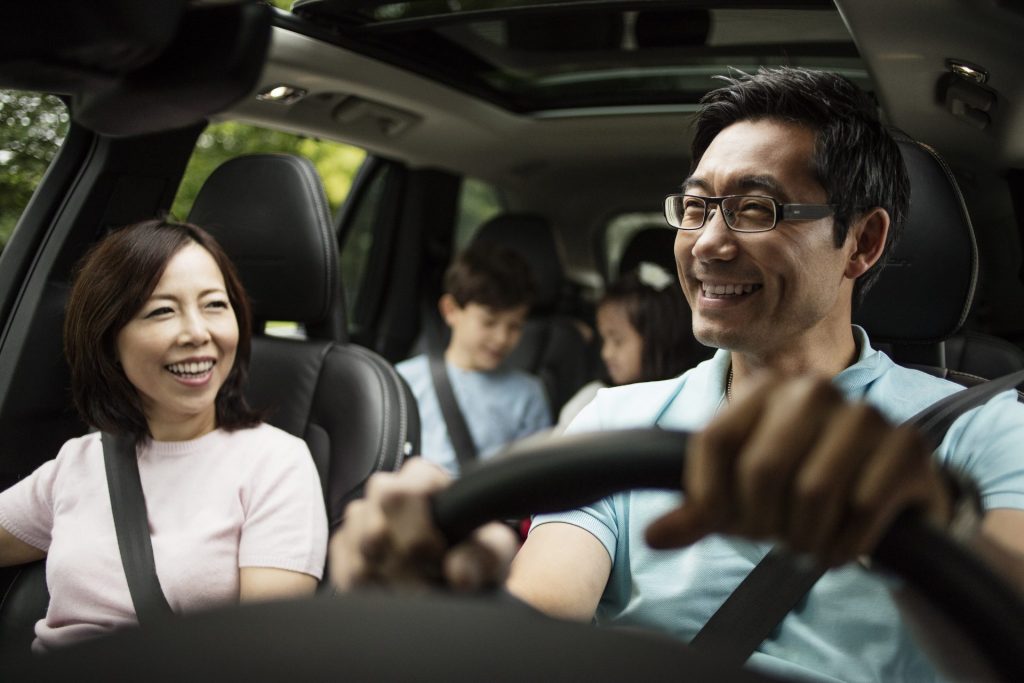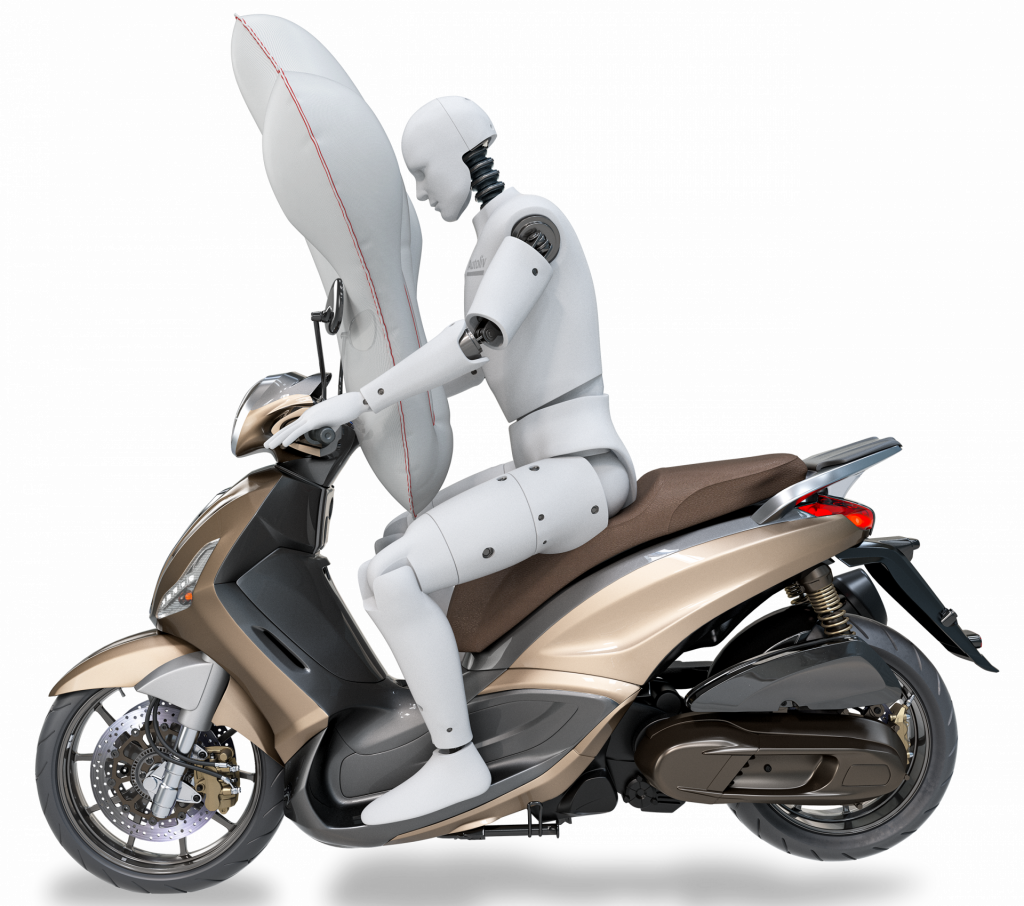 Summary of the Company
Autoliv Japan Ltd.

Establishment

1987

Base

(Japan HQ) Yokohama City, Kanagawa Prefecture
(Japan Technical Center Tsukuba)
1-11-1 Azuma, Tsukuba City, Ibaraki Prefecture
(Autoliv Japan Tsukuba)
1764-12 Kamiinayoshi, Kasumigaura City, Ibaraki Prefecture

Parental Company

Autoliv Holding, Inc.

Business

R&D, manufacturing, sales, import and export of automotive safety components such as seat belts, airbags and steering wheels for automobiles

URL

https://www.autoliv.jp/