2019.12.16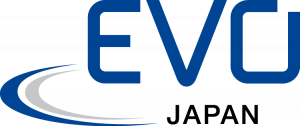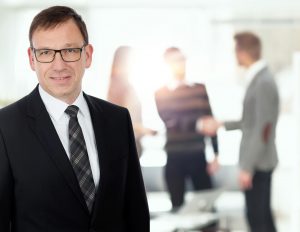 Jurgen Widmann,CEO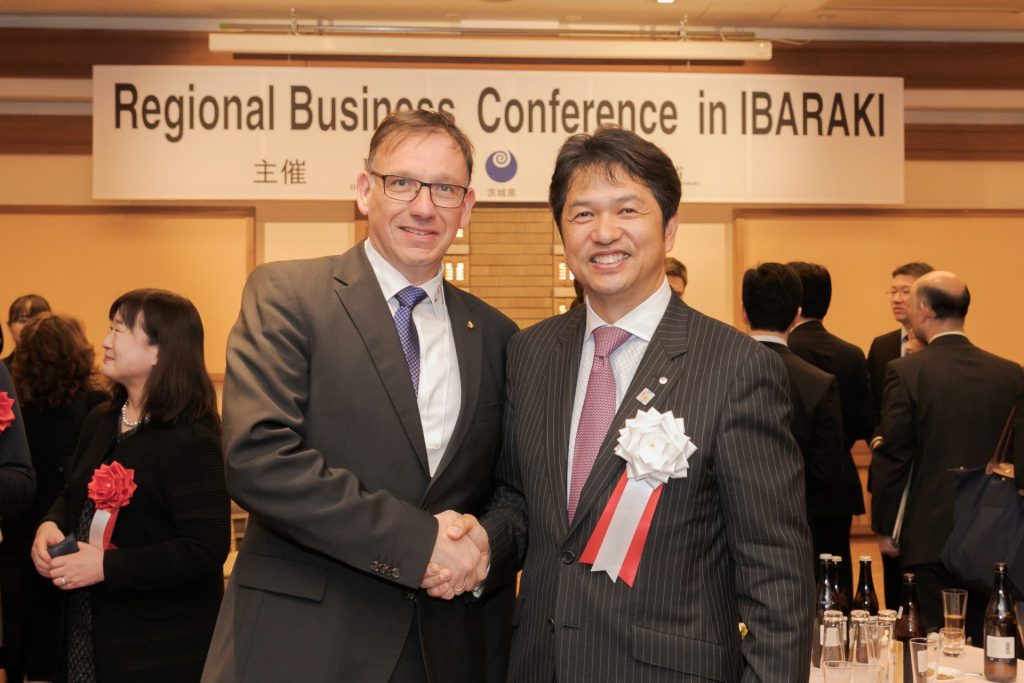 Jurgen Widmann,CEO
and Oigawa Ibaraki Prefectural governor
Please briefly introduce your company
We are established in Hitachi City in March 2019 as a company specializing in industrial software development. Hitachi is the first base in Asia for its parent company, EVO Informationssysteme GmbH.
"EVO Informationssysteme GmbH" provides IT solutions that cover the entire value chain in the manufacturing industry.
It has won many awards in Germany and has already been introduced to more than 1,000 companies in over 15 countries. Under the motto of "always better!" We seek to provide solutions that will help the local companies.  
Please explain your reason of choosing Ibaraki Prefecture
Started in 2015, we became interested in Japan because of the interregional exchange business between Hitachi Regional Technical Support Center(HITS) and Baden-Wurttemberg in Germany. As a result, we decided to move into Hitachi city while receiving back up from the prefecture.
What advantages did you find by establishing the new base in Ibaraki Prefecture?
・Business environment under concentrated manufacturing industry
Hitachi is the founding area of Hitachi corporation and JX Nippon Mining and Metals Corporation and is one of Japan's leading manufacturing towns. More than 300 manufacturing companies are located there, making it an ideal setting for our business.
・Good access to other areas
Transportation to Haneda Airport, Narita Airport and Ibaraki Airport is substantial. Convenient domestic and international access.
Please tell us about your company's future prospects.
Looking ahead to the future of the manufacturing industry, it is certainly a fusion of the manufacturing industry and digital technology. We want many companies to experience "Industry 4.0" using the digital technology proposed by Germany.
And we wish to expand into the Asian market while based here in Hitachi City.
Please give a message to foreign companies considering Ibaraki Prefecture
In Ibaraki Prefecture, while many manufacturing industries and research institutes concentrate and have an established industrial network that connects these companies.
In addition to information sharing, this environment enables the companies to access a wide range of business opportunities such as joint research and development and business matching.
Companies in Ibaraki Prefecture have high potential, and their attitude to earnestly collaborate with overseas companies is highly appreciated.
It is challenging to obtain local information in Japan from overseas, but if you contact Ibaraki Prefecture or the supprting organizations, you can get a lot of support. We recommend that you visit Ibaraki Prefecture in person.
Summary of the Company
EVO JAPAN KK

Establishment

2019 March

Base

MCO 204, 2-20-1 Nishinarusawa-cho Hitachi City, Ibaraki Prefecture

Parental Company

EVO Informationssysteme GmbH

Business

Software development for Manufacturing Industries

URL

www.evo-japan.co.jp