iASYS Technology Solutions Co.,Ltd
2019.6.21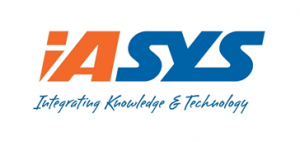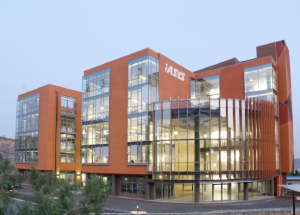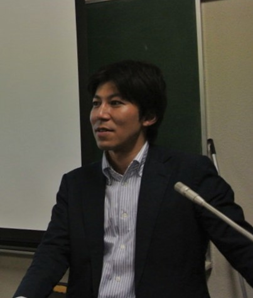 Please introduce your company
The company's vision is to empower researchers and engineers by approaches that utilizes digital data.
The origin of the vision is to promote the concept called "PVM=Product Validation Management".
Our company puts priority on re-usability of test data, and provides solutions to its collection and utilization.
Please inform me of the circumstances that brought about the company
Tsukuba city is known as Tsukuba Science City, and famous for being a hub of many research facilities.
For this, we felt that the city is perfectly suitable base for making our vision come to reality.
And that is why we chose Tsukuba city. 
What are the advantages of operating in Ibaraki Prefecture
Tsukuba City is one of Japan's leading science and technology hubs, with more than 300 research institutes and companies located in the area, as well as home to approximately 20,000 researchers and the world's most advanced equipment, the city is conducting innovative world-leading researches.
Tsukuba City is an ideal base for us, with opportunities to keep in touch with the latest research content on a daily basis and create intellectual stimulation.
Please tell me about your company's future plans?
・While focusing on global trends, we wish to provide solutions that utilize the latest technology for research and product development domains.
・Creating a place where we can develop human resources for the global environment.
・Contributing to building a society that can respond flexibly to different cultures.  
What is your message to foreign companies thinking about operating in Ibaraki Prefecture
From agriculture and industry to cutting-edge scientific research, Ibaraki Prefecture has an excellent environment that can meet the needs of a wide range of companies.
Not just about work, but also, in terms of lifestyle, the nature is rich here being surrounded by ocean, mountains and rivers.
On top of that, access to central Tokyo is very convenient.
The area is ideal because it has the willingness to accept diverse cultures and values.
The prefectural government is putting a lot of efforts info the incentive system that provides support to newly located companies, and we think it will be one of the best candidate sites for foreign companies looking for a base in Japan.
Summary of the Company
iASYS Technology Solutions 

Establishment

2014

Base

2-1-6 Sengen, Tsukuba City, Ibaraki Prefecture

Tsukuba Center, Inc.(TCI)

Parental Company

iASYS Technology Solutions Pvt.Ltd

Business

Provide IT solutions to engineers involved in manufacturing and Research & Development

URL

http://www.iasys.jp/