2020.12.10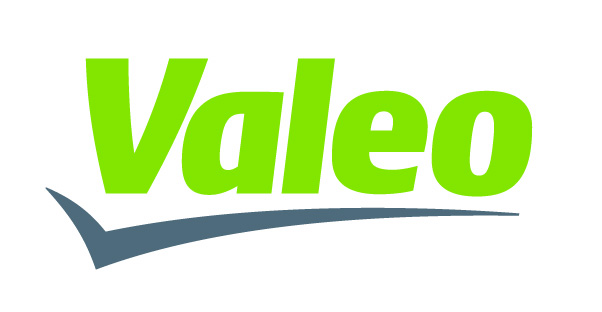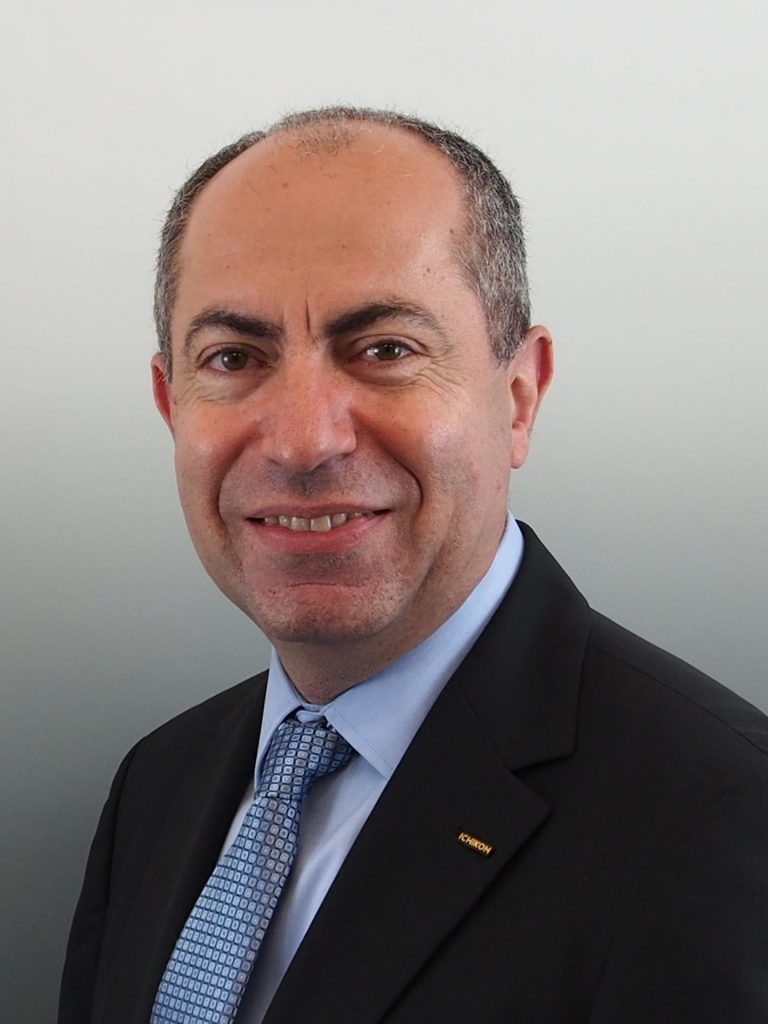 Ali Ordoobadi, President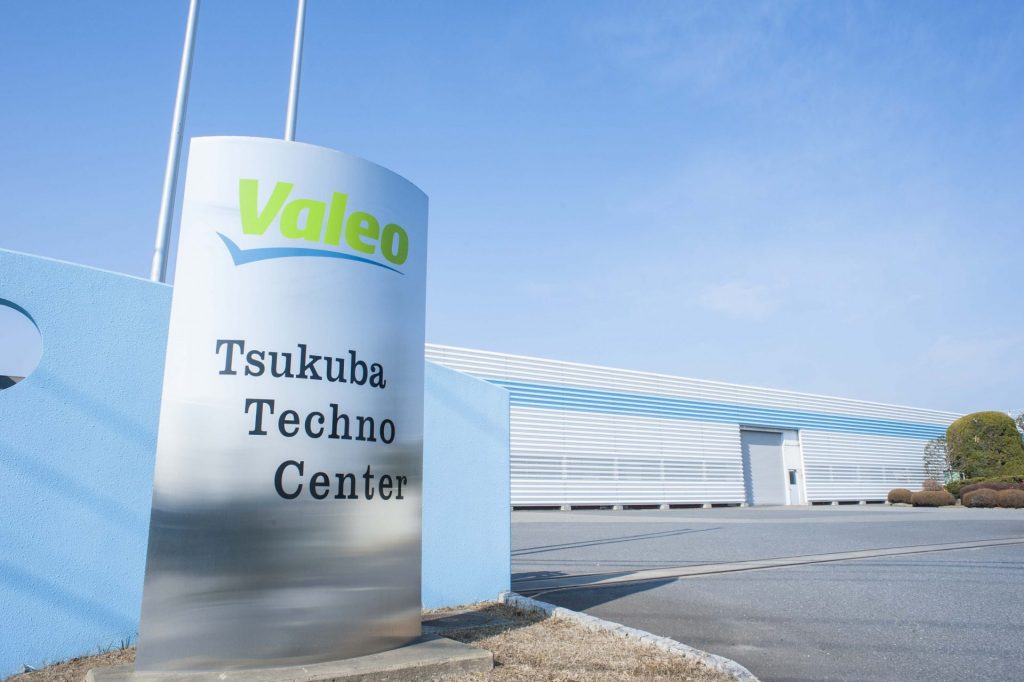 Tsukuba Techno Center
Please briefly introduce your company .
Valeo is a supplier of automotive parts, and is partnered with automakers worldwide. As a company with a high technological ability, Valeo contributes to smart mobility and provides innovative products and systems that contribute to the reduction of CO2 emissions, and to the development of intuitive driving. Valeo has 191 factories, 20 research centers, 39 development centers, 15 distribution platforms, and employs about 114,700 personnel in 33 countries worldwide.
Valeo marked its first step in Japan by establishing a Japanese branch in
December, 1985. Valeo Group in Japan, which is comprised of three entities (Valeo Japan,
Valeo Kapec Japan and Ichikoh Industries), has 16 production sites, 5 R&D centers and employs 6,033 personnel.
Please explain your reason for choosing Ibaraki Prefecture.
Ibaraki Prefecture is closely associated with Valeo as it is the place where Niles Co., Ltd., now a department of Valeo, was founded.
There is the Tsukuba Techno Center in Tsukuba City, the Ibaraki Plant in Itako City, and the Jonan Plant in Inashiki City.
With the support from Ibaraki Prefecture, the Ibaraki Advanced Driving Assistance System Development Test Center with a full-scale test course has been under construction in Namegata City since March 2019.
What advantages did you benefit from after establishing a new base in Ibaraki Prefecture?
Ibaraki Prefecture is home to excellent universities and research institutions specializing in science and engineering, making it an ideal place for research and development.
Additionally, easy access to Haneda Airport, Narita Airport and Ibaraki Airport is another beneficial aspect for Valeo as we have many domestic and international visitors, as well as business trips.
Please tell us about your company's future prospects.
Japan is a very important country for Valeo Group since it is home to major car manufacturers.
Valeo develops and evaluates automated driving systems at the Tsukuba Techno Center and the Ibaraki Advanced Driving Assistance System Development Test Center in Ibaraki.
By establishing a full-scale test course in Japan, we will meet the needs of Japanese automakers and further strengthen our development to meet the traffic infrastructure of Japan.
Please give a message to foreign companies considering operating Ibaraki Prefecture.
Ibaraki Prefecture's enthusiastic promotion of business attraction and its strong support for research and development projects are great advantages for companies entering Japan from abroad.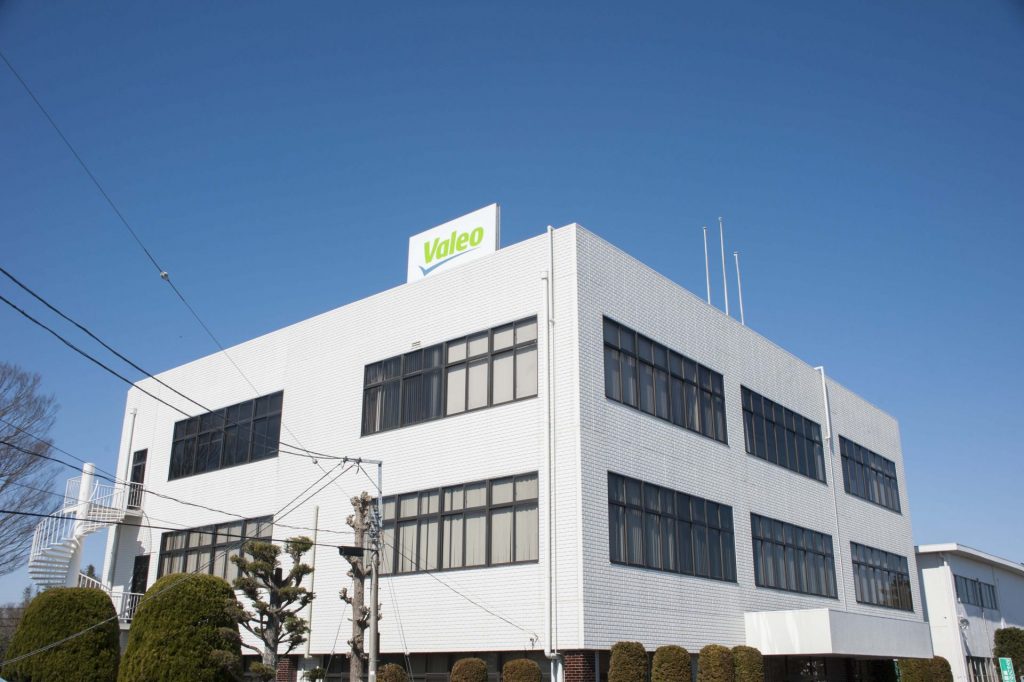 Ibaraki Plant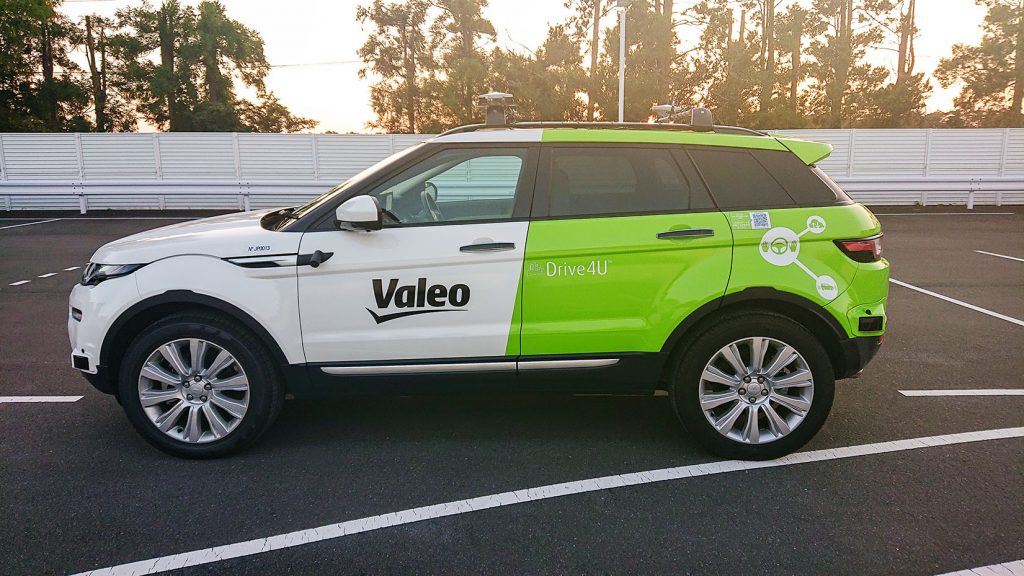 Drive4U which enables Automated Driving Level 4
Summary of the Company
Valeo Japan Co., Ltd.

Establishment

1937

Base

ONEST Motoyoyogi Square Bldg.,
30-13 Motoyoyogi-cho, Shibuya-Ku, Tokyo, Japan

(Tsukuba Techno Center)104-2 Yagihashi, Tsukuba-shi, IbarakiPrefecture
(Ibaraki Plant)2994 Suka, Itako-shi, Ibaraki Prefecture
(Jonan Plant)1339 Shiizuka, Inashiki-shi, Ibaraki Prefecture

Parental Company

Valeo (France) 100%

Business

R&D, Manufacturing and Sales for Automotive System and Parts 

URL

http://www.valeo.co.jp/